3D graphics softwares are fast becoming a standard tool in the artist's arsenal, thanks to advances of use and accessibility. And here we will talk of 3D characters when we are Modeling in Blender.
Blender is a free open source software that can be used in creating motion graphics, animation, visual effects, composition, digital illustration, and design. With regular updates and a thriving community of artists and animators using the platform, there is never been a better time to try it out.
You could start creating 3D Characters with Blender from today
So how do you do 3D? Is it difficult, reserved for professionals? Can I do it myself? The answer is that you don't need any graphic design, drawing or other knowledge to get started in.
The first thing to keep in mind is that as you already know, Blender is completely free and open source software. Even so, it is still a very powerful and multiplatform software. The weak points that the software has, are the language and the difficulty. Although Blender allows translation, from our experience we do not recommend its use. On the other hand the software is a bit difficult to use at first.
One of the undeniable advantages of Blender is that it is completely free, something quite rare in the world of 3D Characters, since domestic software is usually very expensive. Luckily we can count on Blender.
Is modeling in blender really the best software?
As you know, there are other 3d modeling software like Sketchup
or Leopoly, and you will probably ask yourself, are they better than Blender? To answer that question more specifically, you can take a look at this article on what software to use to make your first 3d characters.
In short terms, Blender is the best 3d graphic software you can use. In the case of Modeling in Blender 3D characters , this is the ideal tool because it is powerful and free. What you need to know is that no matter what software you use, it is your desire and motivation that will move it forward.
And I assure you: you will not reach the limits of Blender, even after years of practice!
To finish convincing you of how well this software can be for you in your first steps as a 3d designer, we are going to tell you what its most technical characteristics are.
Intuitive and efficient modeler.
Multiple animation methods.
Motion blur and focal blur.
A lot of import and export formats to use your work in other software.
Node system, in order to improve its image without going through 2D software.
Simulation of fluids, to create jets of water in all directions.
Softbodies, physics engine to simulate collisions and deformations of objects.
Customizable interface.
Python writer, which allows programmers to create small plugins.

Possibility of creating

your own video game, thanks to Blender Game, directly integrated in the software.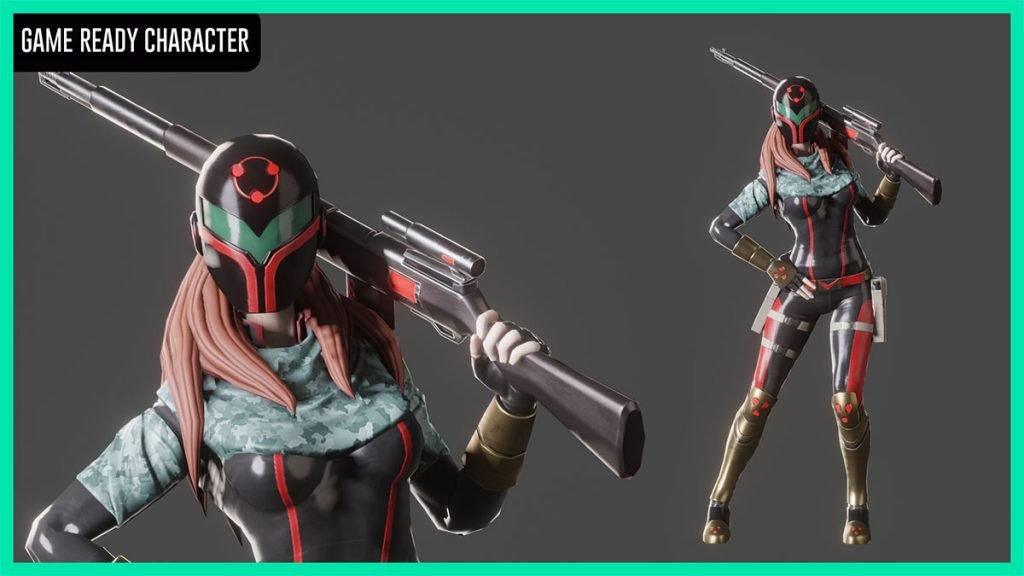 Despite being a free tool, Blender is excellent. It is one of the shining examples of open source software and has been used to create many awesome models and animations like Sintel and Tears of Steel. Used correctly, Blender can be a professional quality program.
All you have to do is overcome the learning curve and domain what it offers.